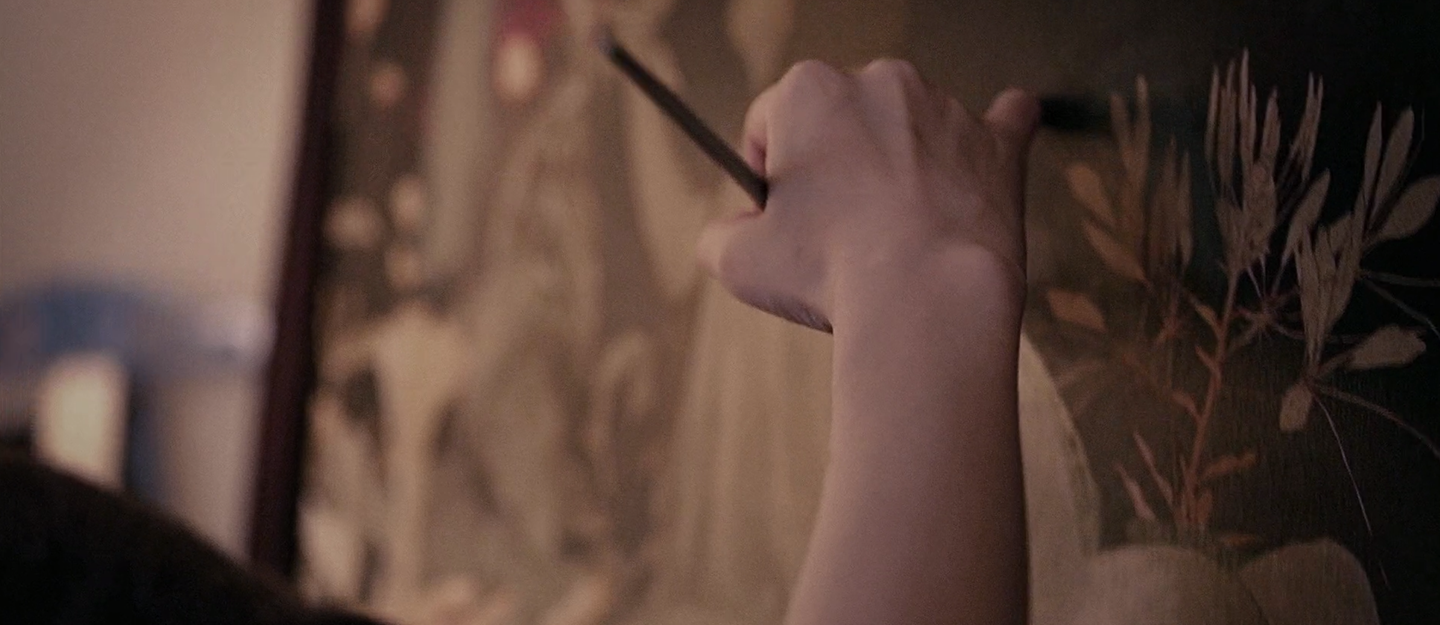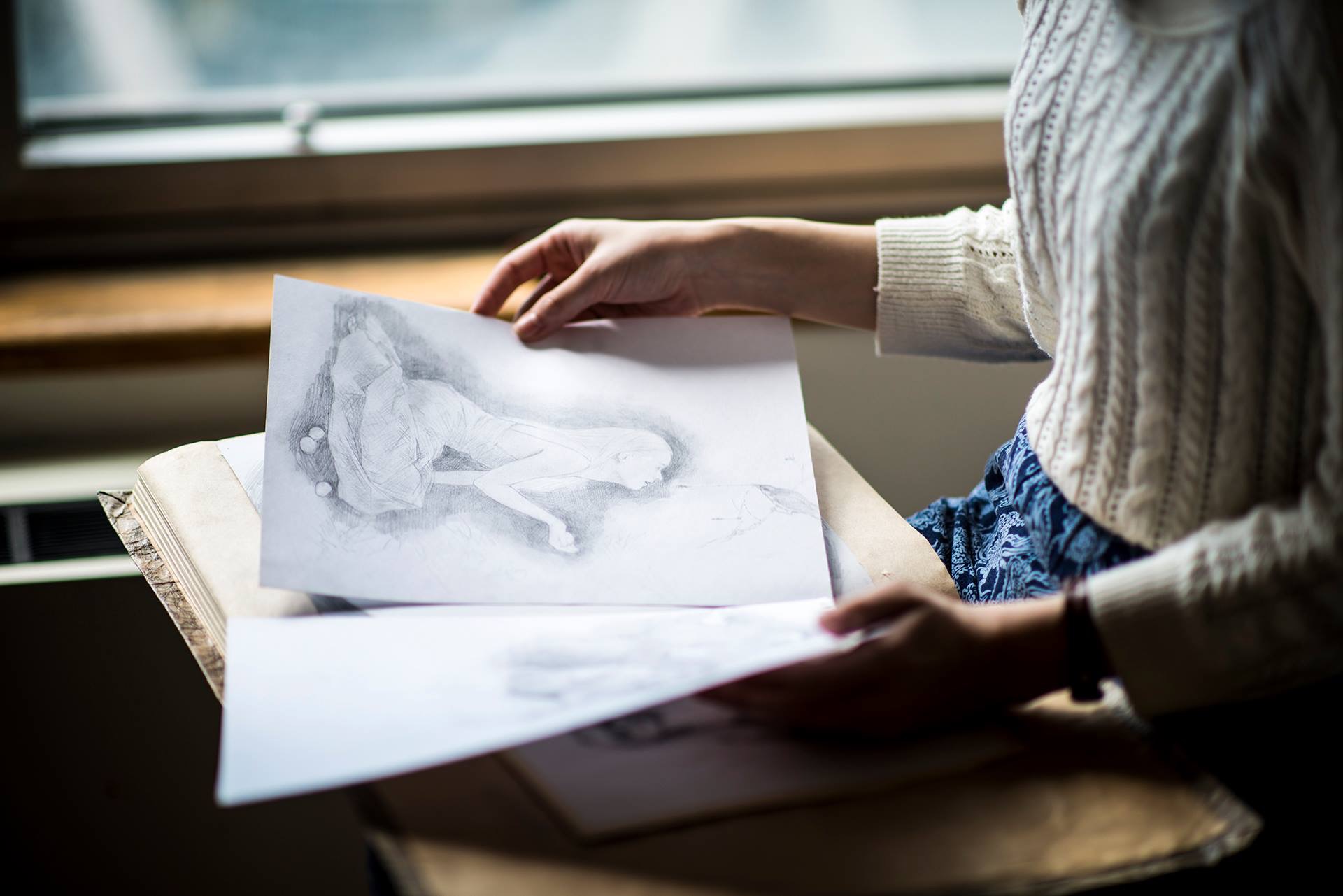 Aya Ogasawara: Memory and Mirage
ArtMaze Magazine – In its Anniversary Issue 15 (out December 2019), Art Maze has included
the work of Aya Ogasawara along with other emerging artists.
See News Page
About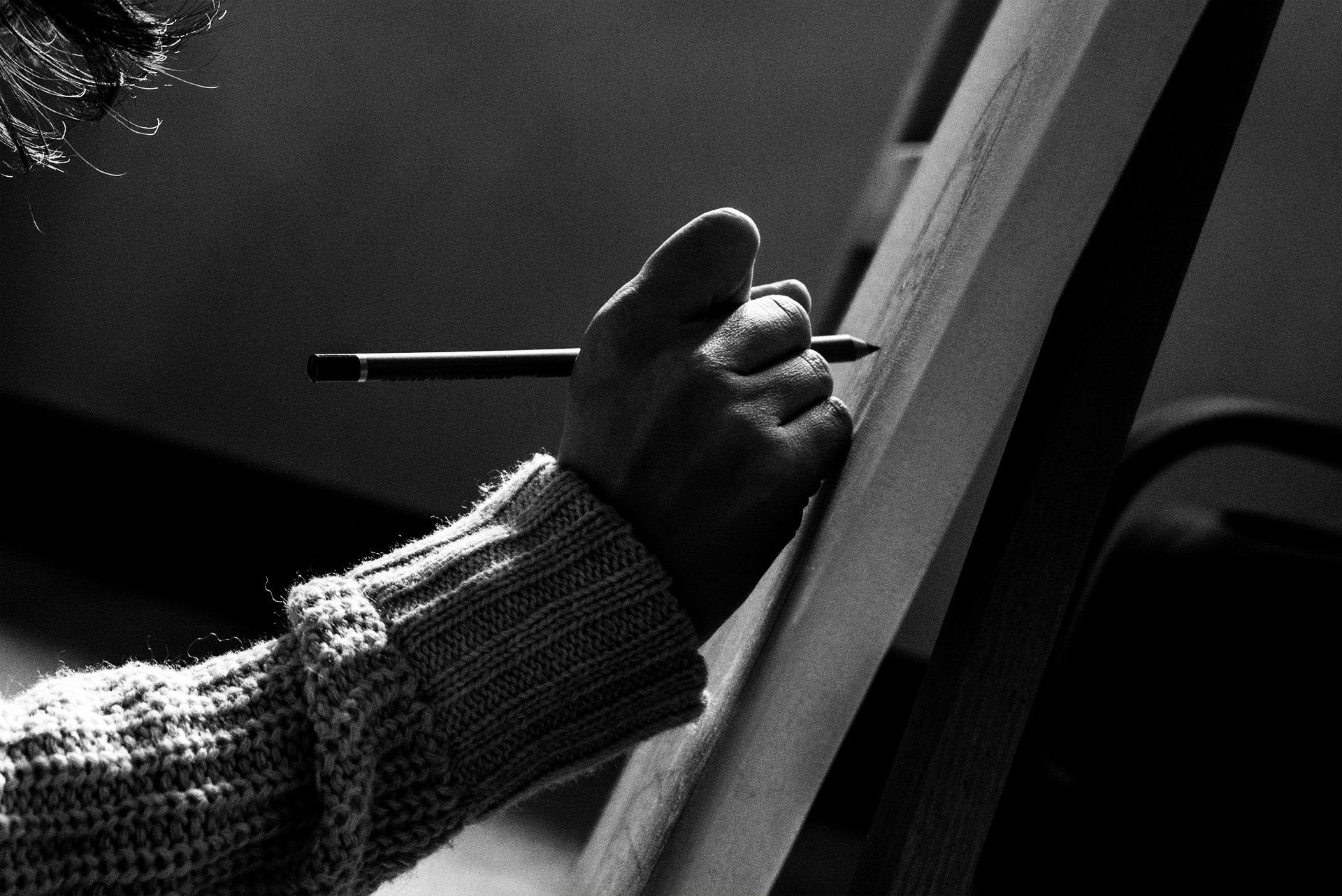 About
Established in 2018, Winterhouse Projects is a gallery platform devoted to discovering, cultivating, supporting and promoting young, emerging artists. With a specific interest in helping to identify those artists who may have been overlooked by the traditional gallery system, Winterhouse Projects provides exhibition opportunities, professional development, and public programs.
"Ogasawara balances a decidedly Japanese minimal aesthetic with the rich cultural heritage of Renaissance Europe"